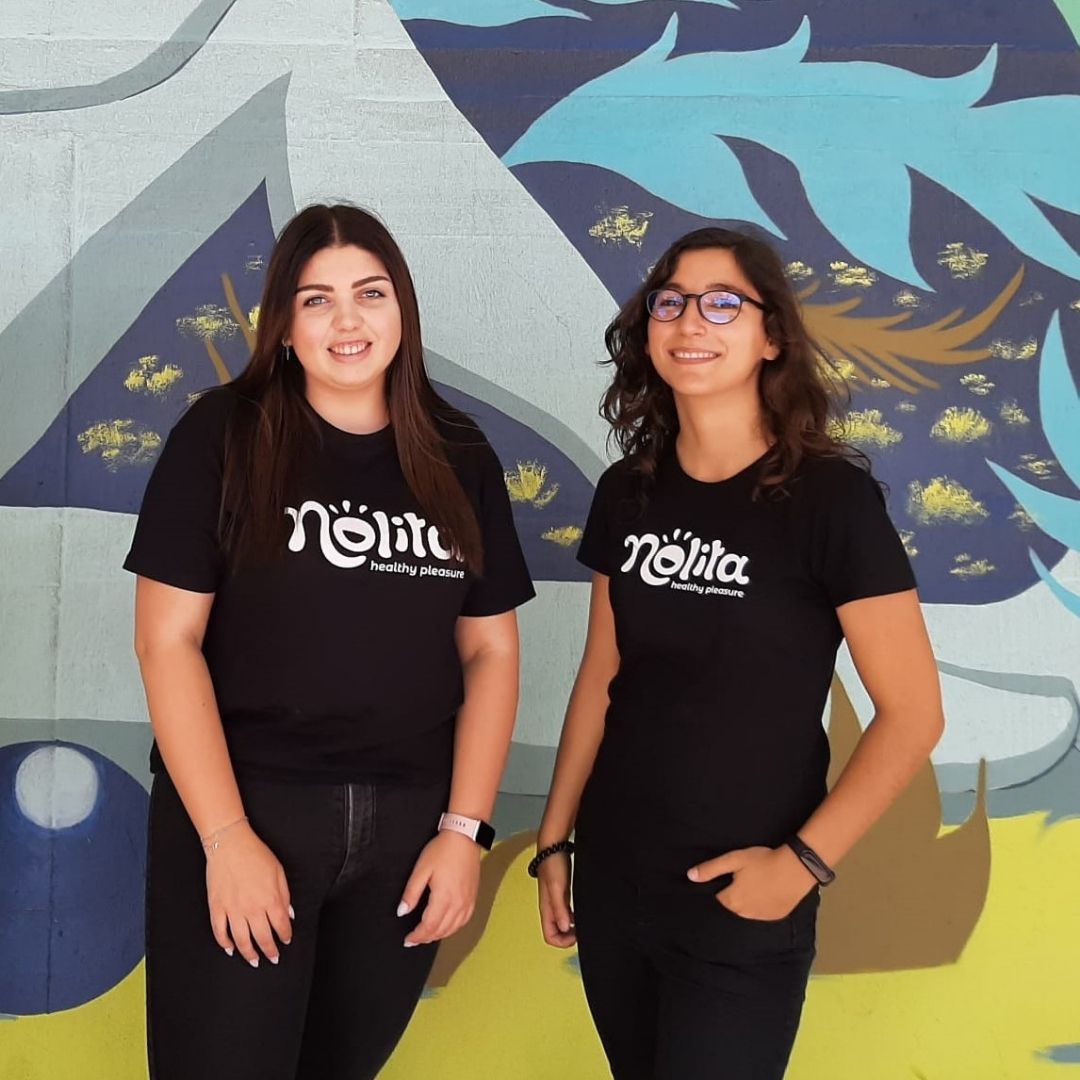 Project designation | +CO3SO
Urban Employment (GAL ADILO)​
Project code | NORTH-07-4740-FSE-002238
Main objective | Creation of 2 jobs​
Intervention region | Porto​
Beneficiary entity | Nolita​

Start date | 15th March 2021​
Completion date | 3th December 2023​
EU financial support | FSE = 116,316.47€​
National/regional public financial support | State Budget = €20,526.43​​

Objectives, activities and expected/achieved results​
The project involves the creation of two jobs, respecting the rules established by the program, that is: unemployed, under 29 or over 45, residents of social neighborhoods in Porto (in the ADILO's protection sphere).​ The first job was created on March 2021 and the second on July 2021. Jobs will be maintained until June 2024.​ With these additional resources, Nolita strengthened its execution capacity, having a person fully dedicated to Marketing and eCommerce and another dedicated to the Operational and Logistics activities.